Treo is an independent, accredited service provider for product and component testing. We
offer a wide range of tests according to individual customer demands in the areas of
environmental simulation, EMC, material testing and electrical safety – all from one single
source.
We are your reliable partner and problem solver when it comes to high quality testing services
of aircraft components. We have unique testing and consulting competencies for
prequalification tests, customized tests and complete qualifications of your equipment.
In the aviation sector our customers are OEMs as well as first and second tier suppliers. Our
test laboratories accredited to DIN EN ISO/IEC 17025 are located in the Hamburg
Metropolitan Region, one of the world's most important regions in the civil aviation industry.
We have decades of experience in all areas. Our latest highlight is our EMC laboratory,
opened in 2020, which is one of the most modern EMC laboratories in the world.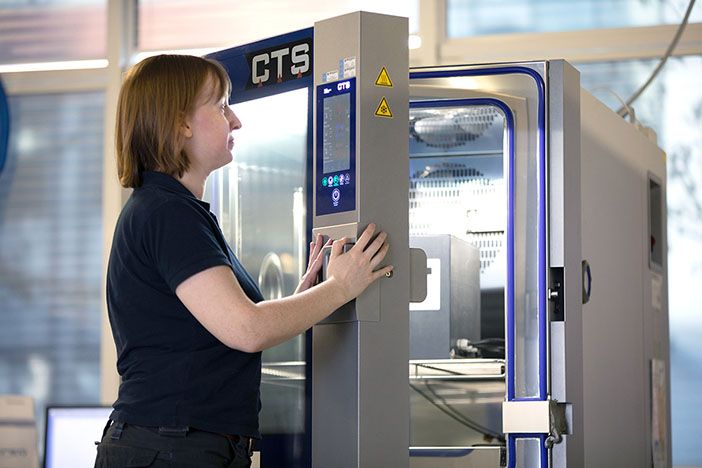 Your benefits:
• high-quality testing on a flexible schedule
• innovative one-stop solutions
• customized testing procedures
• individual support in the development of qualification plans
Our testing spectrum e.g.:
Environmental simulation:
• vibration, operational shocks and crash safety
• altitude, decompression and overpressure
• humidity and temperature
• mechanical endurance
• constant acceleration
• waterproofness
• icing
• acoustic measurements
• ball impact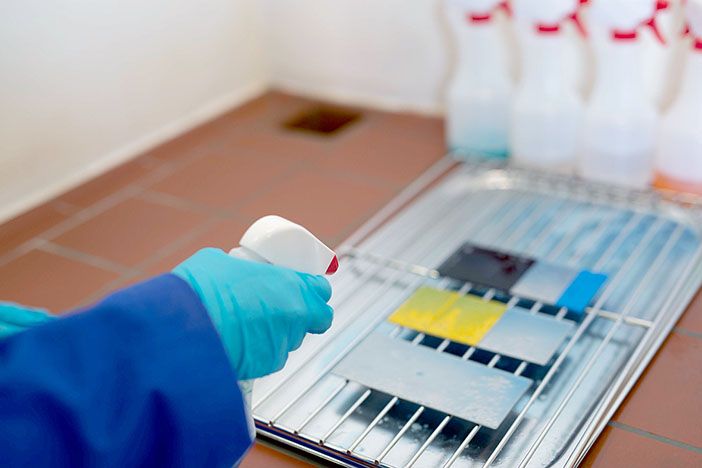 EMC
• conducted emissions
• conducted susceptibility
• radiated emissions
• radiated susceptibility
• magnetic effect
• electrostatic discharge
• lightning induced transient effects
Material testing
• fluid susceptibility
• flammability
• salt spray
• solar radiation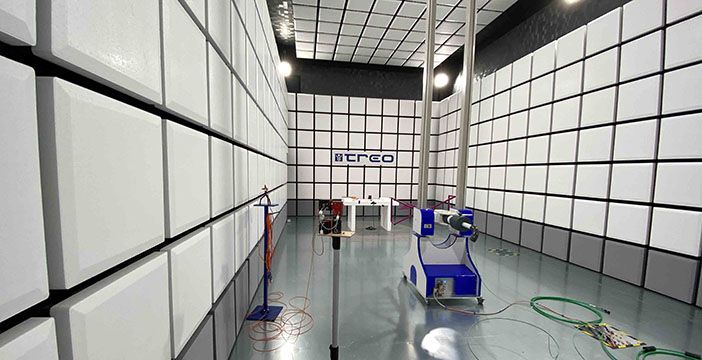 Electrical safety
• insulation resistance
• high voltage
We test your products according to international standards & your requirements, e.g.:
• MIL-STD-461
• MIL-STD-810
• RTCA/DO-160
• RTCA/DO-313
• ABD0100.1.2
And many more