Siemens Digital Industries Software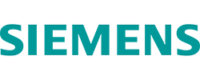 The aircraft industry needs to be transformed to avoid a dramatic increase in CO2 emissions due to expected passenger growth. Electrifying the propulsion system is among the most important priorities. However, the power density this requires will generate thermal concerns, electrical system integration challenges and intensify the interaction between various physics. To handle these complexities, aircraft integrators will need to upgrade their development processes, which are often too siloed from a static, document-based engineering approach to a dynamic model-based engineering approach.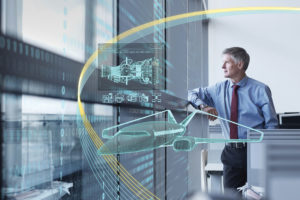 The Simcenter™ portfolio by Siemens Digital Industries Software, offers a comprehensive set of scalable and collaborative applications for dynamic model-based performance engineering, from concept design to certification, all on one platform and traceable. This will enable consistent and accurate behavioral verification and validation throughout the design cycle.
Simcenter uniquely integrates the full breadth of engineering solutions including system simulation, 3D CAE and CFD, and physical testing, with design exploration and analytics, workflow automation and simulation process and data management. Simcenter is an integral part of Xcelerator™, a broad integrated portfolio of MCAD, PLM, and EDA solutions and services from Siemens Digital Industries Software.