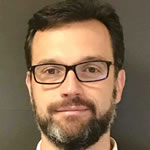 Ben Sampson
Ben has worked as a journalist and editor, covering technology, engineering and industry for the last 20 years. Initially writing about subjects from nuclear submarines to autonomous cars to future design and manufacturing technologies, he was editor of a leading UK-based engineering magazine before becoming editor of Aerospace Testing in 2017.
---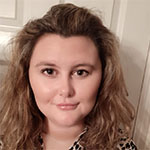 Paige Smith
Paige is an experienced journalist and editor who started her career covering the building and architecture sector. After several years writing and editing online and print articles for leading journals in this sector, she is bringing her thorough approach to technical content to covering the business aviation industry. In her spare time she enjoys traveling and is always planning her next trip.
---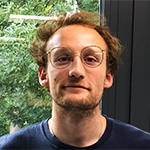 Benedict Evans
Benedict is editorial assistant, social media manager and staff writer across several aviation, automotive and performance technology titles published by Mark Allen Business. He is a graduate of the University of Southampton and spends his free time organising comedy shows, playing basketball loudly and guitar quietly.
---