Curtiss-Wright

Curtiss-Wright offers a wide range of COTS products for aerospace instrumentation systems with the capability to customize offerings where required.
We use modular designs to develop and deliver solutions rapidly and ensure systems can be adapted quickly to meet any new requirements.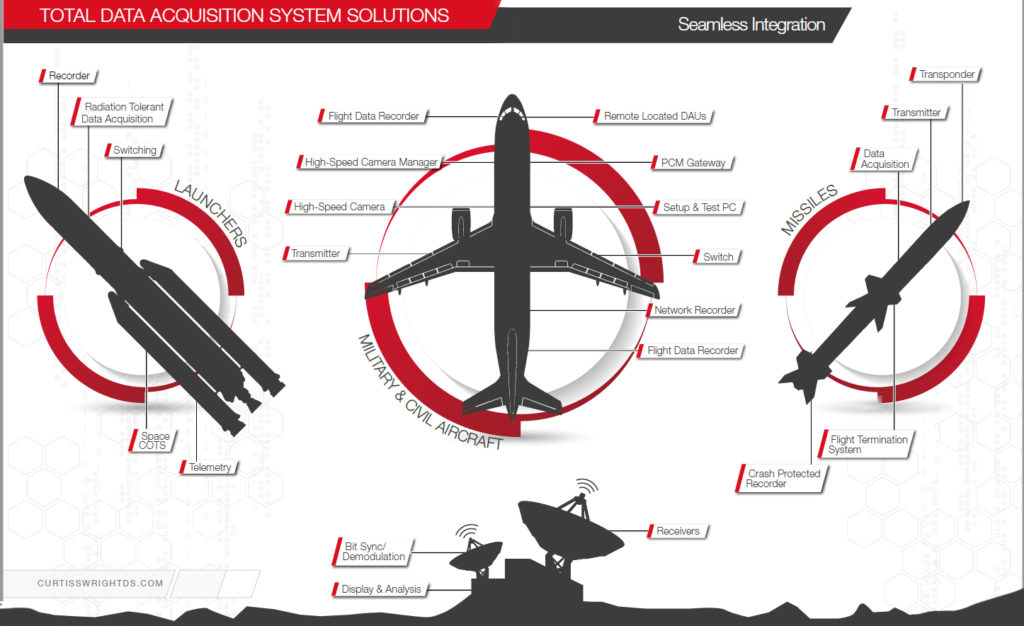 Our total systems solution helps remove integration issues while our decades of experience in the industry means we can help you meet your program needs.
Curtiss-Wright, is an industry-leading supplier of sophisticated electronics products. We are recognized around the world as one of the most innovative designers and manufacturers of highly engineered systems built to perform reliably in harsh conditions.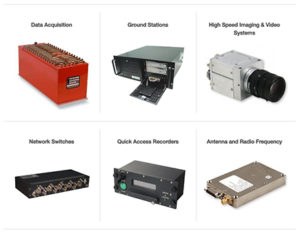 We continue to lead the way in developing advanced solutions that address the rapidly evolving requirements of naval, aerospace and ground defense customers.
With design and manufacturing facilities located across North America and Europe, and sales and support teams located around the globe, we are uniquely positioned to satisfy the most demanding electronics, packaging and systems challenges.