Chemetall GmbH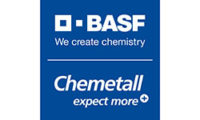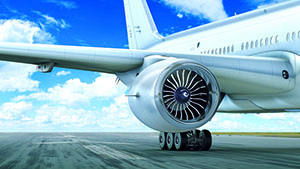 As a leading global one-stop supplier for Aerospace OEMs and maintenance companies, with its well-known Ardrox®, Naftoseal® and Techl Cool® brands, Chemetall offers NDT products, metalworking fluids, sealants, corrosion protection products, cleaners, pretreatment products and paint strippers for airframe, aircraft operation and aero-engine applications.
The Chemetall portfolio includes: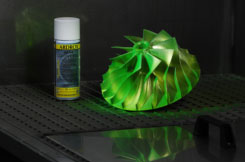 Non-Destructive Testing (NDT)
Chemetall's high-performance Ardrox® products for non-destructive testing have been specifically developed to meet the demanding requirements of national and international quality standards such as e.g. AMS2644. With our more than 60 years of experience in NDT, we can offer our customers a complete product portfolio with all essential approvals as well as selected equipment around the NDT processes, a broad range of services, and extensive expertise. Apart from the nondestructive testing products, the range is completed by aircraft sealants, corrosion inhibiting compounds, cleaners and paint strippers.
---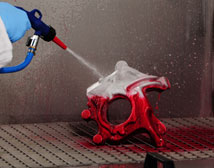 Pentrant Testing (PT)
We offer the following PT product groups:
• Color-contrast penetrants
• Fluorescent/water-washable penetrants (oil-based, surfactant-based, water-based)
• Fluorescent/post-emulsifiable penetrants
• Penetrant removers
• Developers
---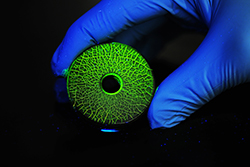 Magnetic Particle Testing (MT)
We offer the following MT product groups:
• Black magnetic inks and white contrast paints
• Fluorescent magnetic inks
• Carrier oils
• Removers
---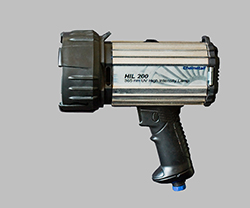 NDT Equipment
Our NDT portfolio is completed by selected equipment
products such as e.g.
• Ultraviolet inspection lamps
• Stationary UV lamps
• UV and white light measuring equipment
• Permanent magnets and electromagnets
• Magnetic field indicators
• Field strength indicators
• UV light protective glasses
• Refractometers
• Certified test panels for plant and process testing
---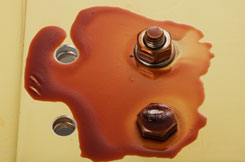 Corrosion Protection 
Our corrosion protection products make an important contribution to effective corrosion prevention programs in the aerospace industry. The Ardrox® AV range includes state-of-the-art products such as
• Super penetrating
• Firm and soft film
• Heavy duty
• High temperature resistant CICs for specific applications
• Corrosion protection oils
---
Cleaning Technologies

Our Ardrox® products hold approvals by major aircraft and engine manufacturers and operators for the safe and effective cleaning and maintenance of aircrafts. Our cleaning portfolio includes:
• Interior cleaning
• Exterior cleaning
• Cabin care products
• Gas path cleaning
• General cleaning
• Scale removers
---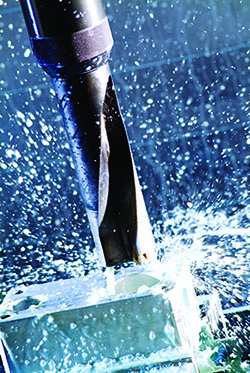 Metalworking Fluids

Our versatile portfolio of high-performance metalworking technologies is designed for light to heavy duty cutting and machining applications and is suitable for a broad range of substrates.
Low consumption rates, extended tool life, reduced maintenance and improved worker hygiene are just a few of the benefits delivered by the Chemetall coolant program.