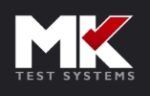 Established in 1991 in Somerset, England, with Rolls Royce as our launch customer, MK Test Systems has rapidly become an industry reference in Automated High Voltage Testing, emphasized by the signing of prime supplier agreements with Airbus, BAe Systems and GE Aviation.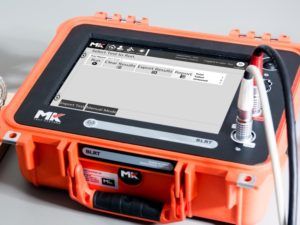 MK Test Systems can be found at every key electrical testing stage throughout the world's production and maintenance lines. Being used at every stage from cable/loom assembly, to wing and fuselage equipping and through to the FAL testing, MK test systems guarantee high quality standards and full traceability for quality purposes. MK Test Systems is also a key supplier to the MRO industry allowing a significant reduction in TAT and cost for operators and final customers.
MK Test Systems run on a user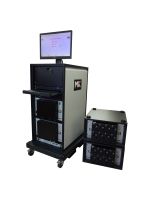 friendly software platform designed by engineers to ease operators testing process, by getting rid of the need for coding during the test development stage and delivering clear guidance to the operator throughout the test.
MK Test Systems is also present in other major industries such as Rail, Defence and Oil & Gas and has put an emphasis on R&D by developing, for numerous projects, breakthrough systems designed to perform industry specific tests.