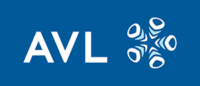 AVL is one of the world's leading mobility technology companies in the fields of development, simulation and testing in the automotive industry as well as in industries such as aerospace, shipping, mass transport or power generation.
Drawing on our pioneering spirit, we provide concepts, solutions, and methodologies for a greener, safer, and better world of mobility. To achieve the vision of climate-neutral mobility, AVL drives innovative and affordable solutions for all applications - from traditional to hybrid to battery and fuel cell electric technologies.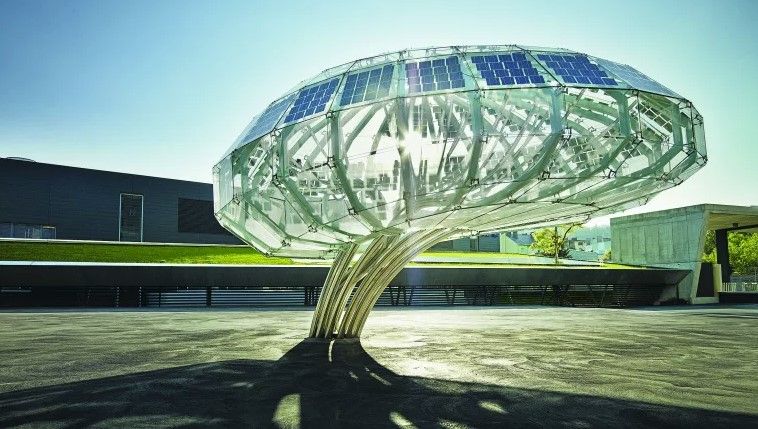 We constantly expand our portfolio of high-end methodologies and technologies in the areas of development and testing. With a holistic approach— from ideation phase to serial production—we cover architectures and platform solutions including the impact of new propulsion systems and energy carriers.
AVL's passion is innovation. Together with 11,200 employees at more than 90 locations and with 45 Tech and Engineering Centers worldwide, AVL is supporting customers in their mobility ambitions. In 2022, the company generated a turnover of 1.86 billion Euros, of which 11 % are invested in R&D activities to ensure continuous innovation.