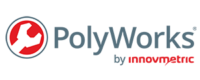 InnovMetric, the maker of the PolyWorks® universal 3D metrology platform, is an independent software development company that empowers manufacturers of every size to digitally transform their 3D measurement processes.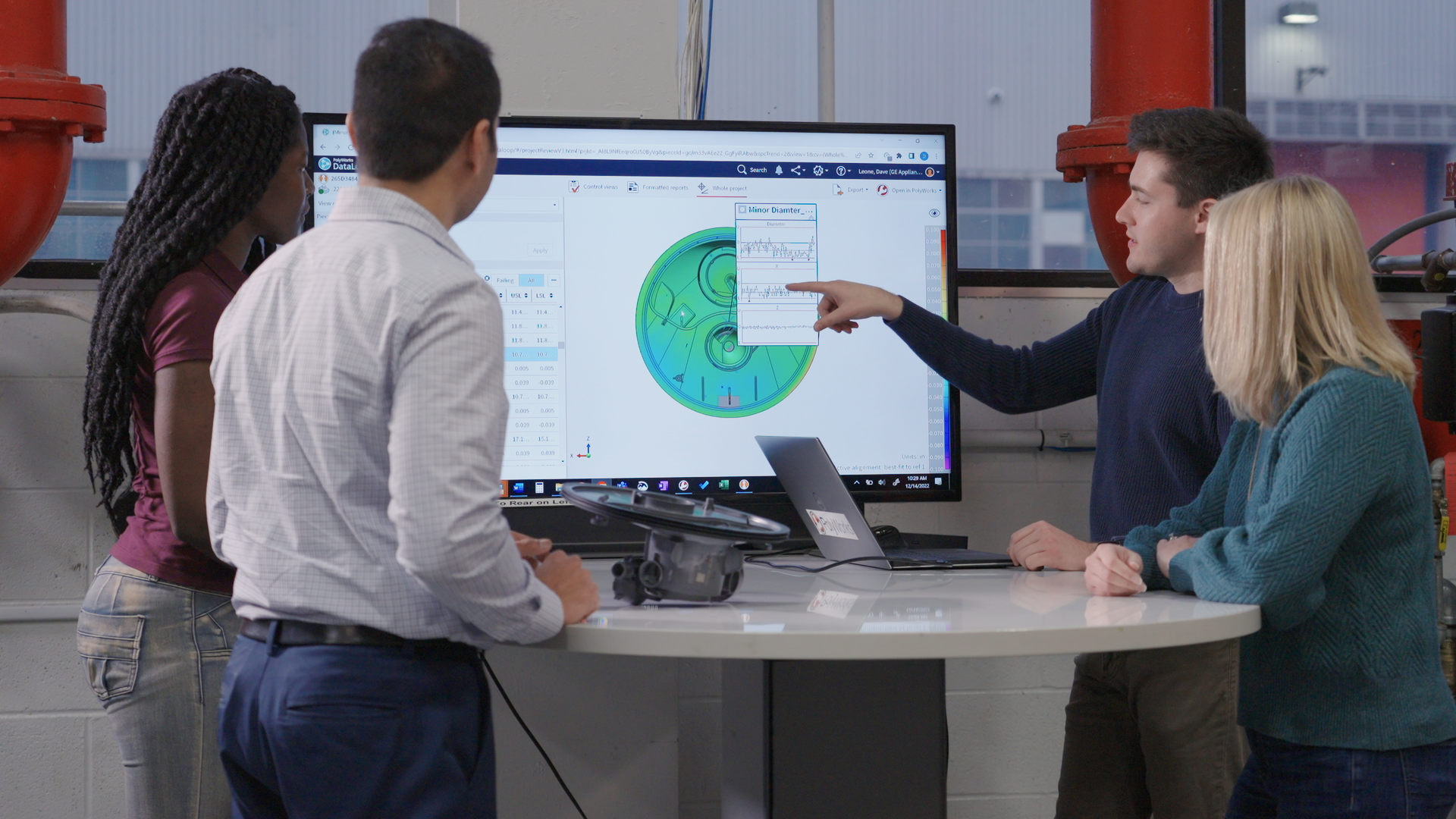 The PolyWorks digital enterprise solution drives the acquisition and processing of 3D measurement data and integrates this data within your manufacturing organizations' processes to accelerate the design, development, and validation of your products and manufacturing processes, control the quality of individual pieces and assembled products, and resolve manufacturing issues as soon as they occur. The world's 100 largest manufacturers use PolyWorks 3D metrology software solutions.
The aerospace industry praises the power and flexibility of the PolyWorks solution. In close cooperation with its customer base, InnovMetric has developed dedicated toolsets for advanced aerospace applications, such as aircraft symmetry analysis, reverse engineering of large fixtures, GD&T-based aircraft assembly, engine component analysis and inspection, and more.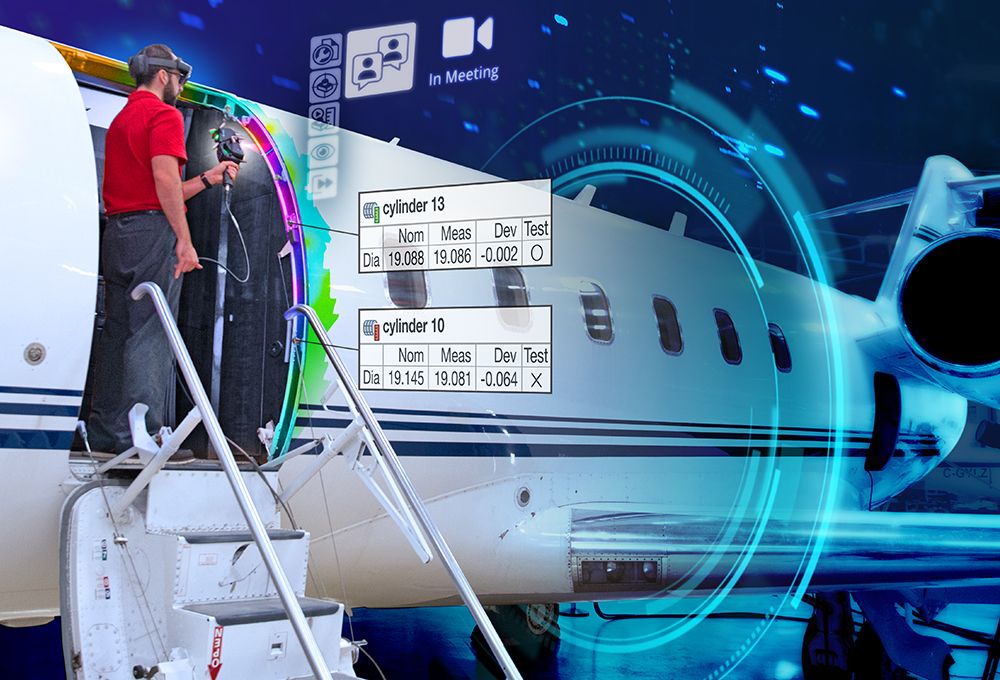 Check out this video testimonial where manufacturing engineers at GEA explain how they are making better data-driven decisions with fast and easy access to CAD and 3D measurement data. Discover how their digital transformation can inspire your business.