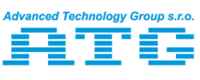 ATG, your partner for complete NDT solution in the aerospace industry
With almost 30 years of experience in Non-Destructive Technology, ATG is a worldwide partner for complete NDT solution in the aerospace. Through all conventional NDT methods, the ATG product portfolio ranges from individual devices up to complete solutions involving implementation of complex NDT systems combining several NDT methods, personnel qualification of the operators and establishment of the whole NDT process at your workshop.
See ATG Youtube channel http://bit.ly/3bUogj7
The ATG portfolio includes: 
STANDARD AND CUSTOMIZED EQUIPMENT – NDT/NDI
ATG develops, designs and produces various NDT equipment and systems worldwide. Our equipment is customized based on a specific customer requirements with our customers, own innovative R&D and experienced NDT Level III specialists from ATG.  Our products meet the customer requirements as well as requirements of international standards, e.g. ASTM, MIL, or GOST.
Eddy Current – (ET/EC)
Eddy current Wheel Tester, automatic BEAT SEAT inspection
Manual ET inspection on Aircraft Wheel
ET devices, manipulators, probes, cables, gauges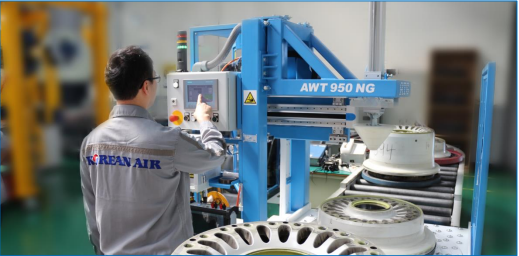 Liquid Penetrant Inspection (LPI) – Fluorescent Penetrant Inspection (FPI) – Penetrant Testing (PT)
LPI/FPI equipment and automatic systems
Cleaning, Etching lines
Fully in compliance with ASTM1417 and other required standards
From simple manual PT/FPI lines to complex systems

Magnetic Testing (MT) – Magnetic Particle Inspection (MPI)
MPI benches MINIMAG, or UNIMAG series, including customized benches
Magnetic yokes, portable and mobile power packs, accessories

Radiographic Testing (RT) – X-ray
Light weight X-ray tube FOKUS 160 and 200 kV, direct, or panoramic

COMPLETE SOLUTION FOR NDT PERSONNEL QUALIFICATION ACC. TO EN4179/NAS410 BY ATG
ATG provides personnel qualification acc. to EN4179/NAS410 strictly following Customer´s Written Practice. The qualification is provided by skilled NDT Level 3 lecturers with years of industrial experience from real testing on-site - both in aerospace manufacturing (OEM) and aerospace maintenance (MRO). Qualification possibilities covers all levels and all standards methods in aerospace (ET, FPI, IRT, MPI, RT, TCS, UT, VT) as well as modern techniques (e.g. DR, CR, PAUT).
ATG is approved by Czech National Aerospace NDT Board (CZ NANDTB) – a full member of AFNDTB.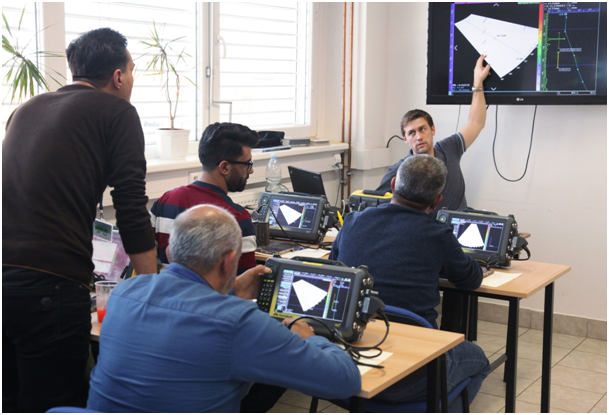 TESTING AND INSPECTION
ATG provides testing and inspection activities on-site as well as testing in-house as a part of the Special Process House services - by own aerospace grade equipment, qualified personnel and with all necessary approvals.
ATG is approved for EASA Part 145 D1 process (NDT) for all methods for aerospace maintenance (MRO) and has NADCAP accreditation in the segment of aerospace production (OEM). It is also approved by major prime producers as Rolls Royce, GE Aviation, Pratt & Whitney and SAFRAN for various processes.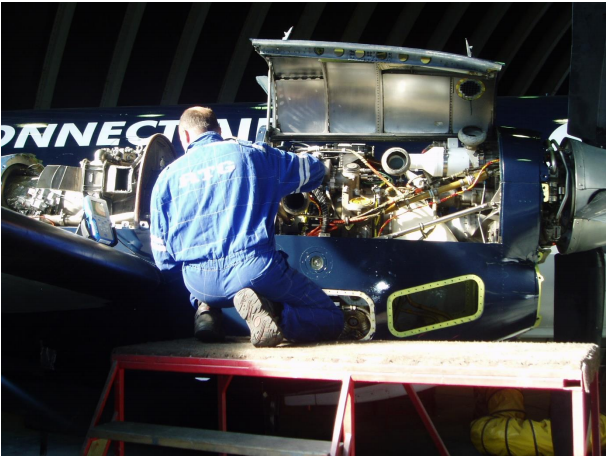 OUTSIDE AGENCY SERVICES
ATG provides complete services as an Outside Agency acc. to EN4179/NAS410 by experienced NDT Level 3 personnel. Provided services may include creation and implementation of Written Practice, implementation of Written Procedures and Instructions, qualification of the NDT personnel, or even audit support consultancy activities for NADCAP or customer audits. ATG staff may also work as the Responsible Level 3 or managers of NDT process.