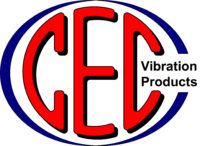 CEC Vibration Products LLC. (CEC) is a manufacturer of sensing technologies and condition monitoring equipment specialized for use in harsh environment applications. CEC provides a full line of self-generating velocity sensors, industrial and high temperature accelerometers, force and torque sensors, digital switches, transmitters, signal conditioning equipment and cable assemblies. All our products are designed and manufactured to measure, monitor and provide critical feedback of your machinery's health.
Our reputation for innovation started in 1937 when CEC was first founded by Herbert Hoover, Jr. Even as a small operation in Pasadena, California we were continually pushing the limits of possibility. Our experimental models of a Mass Spectrometer became the industry benchmark for the petroleum industry. Other industry "firsts" included the first oscillograph that could simultaneously record 50 separate data channels and a primary and secondary pressure standard that made the 300-year-old mercury manometer obsolete. CEC also developed the sputtered thin film strain gage sensor that eventually became the industry standard for measurements in tough environments and critical applications.
With more than 80 years of field-proven experience, CEC's reputation is unmatched in the industry. We are among the leaders in the industry in developing and manufacturing precision instruments that measure vibration, acceleration, temperature, strain and force. Aggressive product research and a reputation for design excellence allow us to supply some of the world's largest military, aerospace, marine, scientific and industrial customers. The expertise of our staff coupled with the vast resources we maintain at our 25,000 sq. ft. facility sets us fully apart from our competition.
Trusted quality relied upon worldwide for high performance sensing and advanced monitoring applications.
Differential Charge Amplifier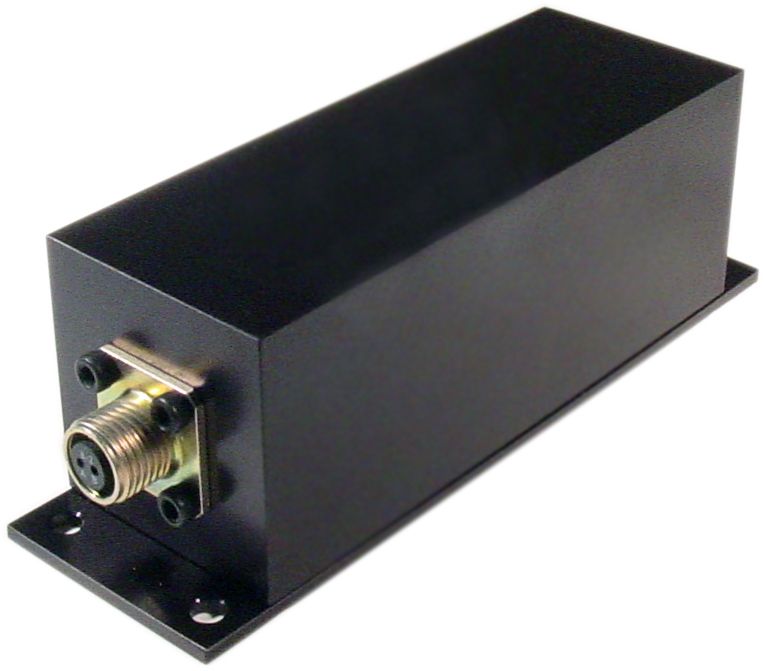 High Temperature Accelerometers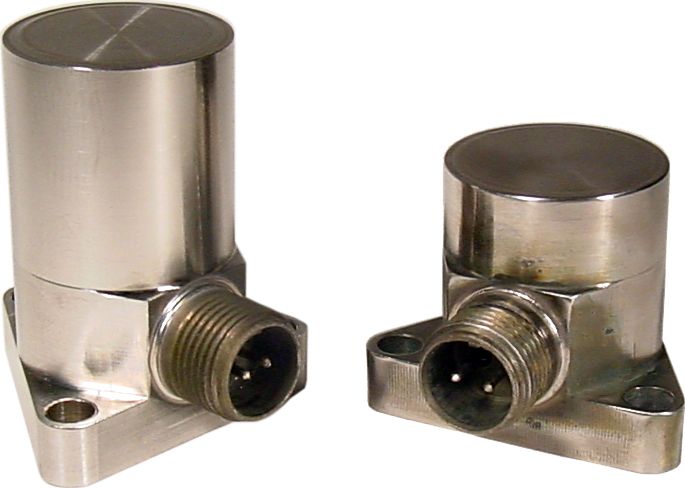 Programmable Vibration Monitoring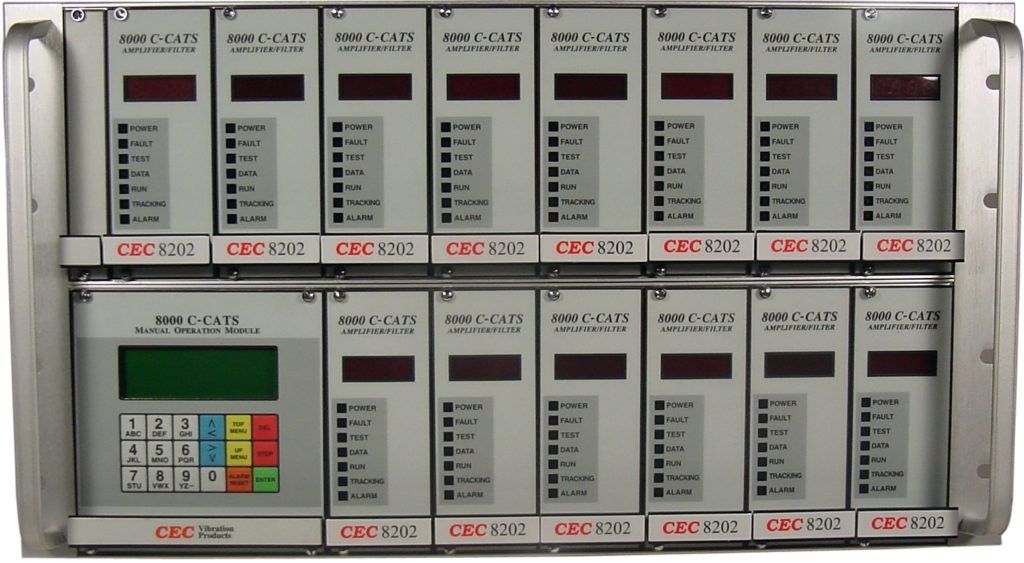 Velocity Vibration Sensors