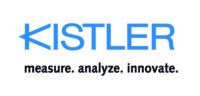 As a global leader in dynamic measurement technology for measuring pressure, force, torque and acceleration, we support our customers in industry and science to improve their products and make their manufacturing processes more efficient. The piezoelectric sensor is at the heart of every measurement system from Kistler and, based on piezoelectric technology, the most important element of our measurement technology.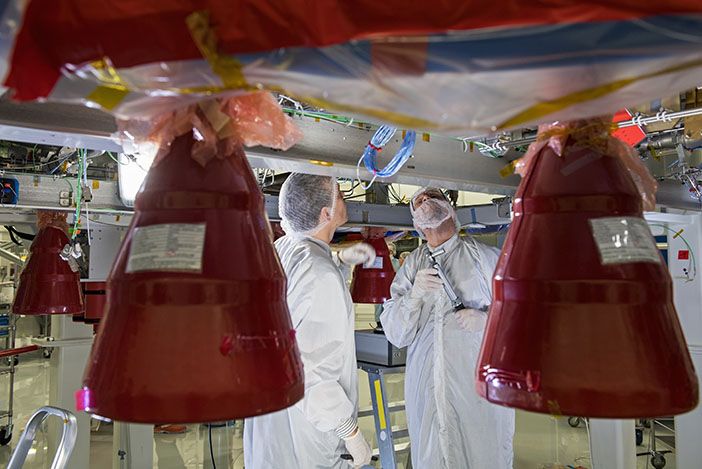 We work in partnership with renowned aerospace centers all around the world. Our aviation & space testing expertise allows us to offer you in a proven choice of force, torque, pressure and acceleration measuring chains based on piezoelectric (PE), integrated electronic piezoelectric (IEPE), strain gauge or piezoresistive technologies and that are designed from space payload to rocket engine testing. We offer measuring chains that meet the requirements for every scenario – from small-scale laboratories to the most demanding operational environments. Best-of-market features of our measurement equipment: widest triaxial force capability, highest sensitivity for micro-vibration measurements, maximum stability even at very high temperatures, and most sensitive cryogenic capability.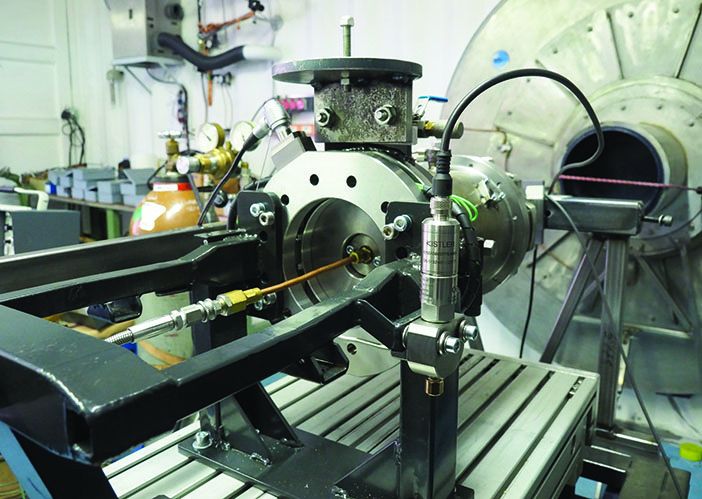 We have served many committed and satisfied customers throughout the international aircraft industry for over 60 years. As an industry insider, Kistler is dedicated to developing sensor technology with exactly the level of sensitivity you need for testing and approval, backed by our professional advice and worldwide services.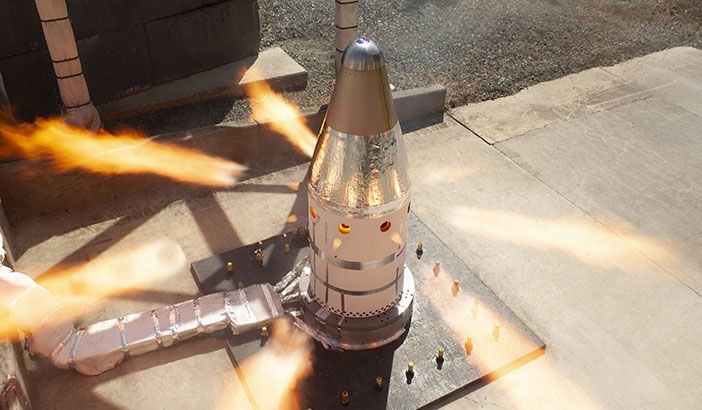 [caption id="attachment_10848" align="alignnone" width="702"]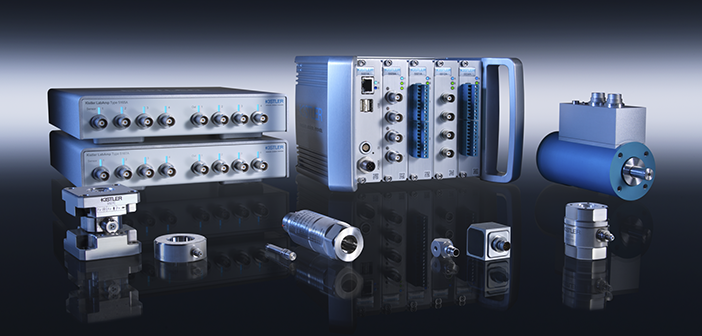 Kistler provides complete measuring chains, from sensor to software, for many aerospace testing applications[/caption]