At G Systems, we work with engineers and program managers in the aerospace and defense industries to create reliable test and measurement solutions. With decades of experience designing and building test systems for critical applications, G Systems overcomes complex electrical, mechanical, and RF test system challenges by identifying optimal COTS test technology, tailoring platforms, and upgrading obsolete technology.
[gallery link="file" columns="2" size="large" ids="8392,8393"]
From simple portable data acquisition units to extensive test systems with thousands of channels and software interfaces, or complete lines of build-to-print systems, G Systems has the experience and expertise to create systems that test to your exact specifications, delivered on time, anywhere in the world.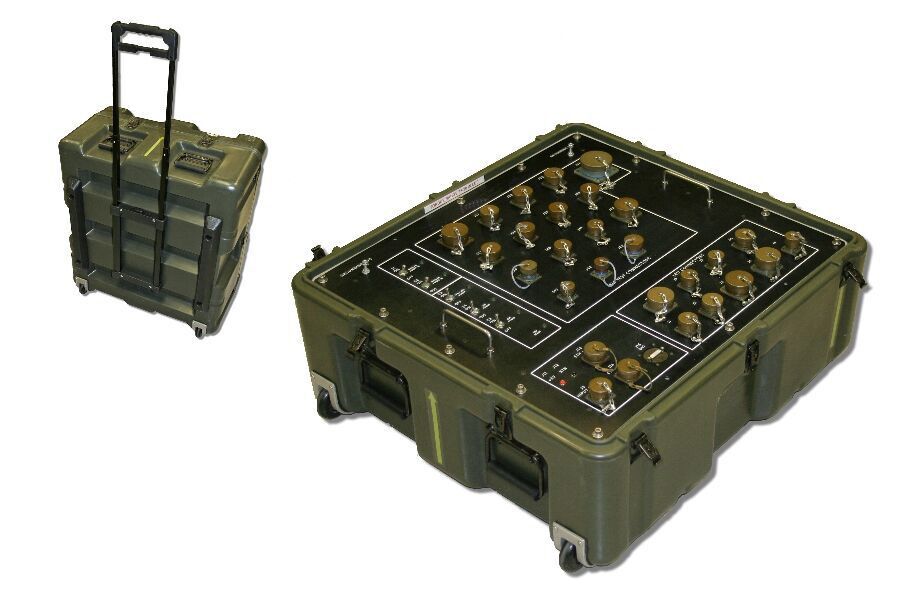 A sample of our automated test system experience included:
G Systems is ITAR-compliant and a Woman Owned Small Business (WOSB).
[gallery size="large" link="file" columns="2" ids="8395,8396"]
[caption id="attachment_8397" align="aligncenter" width="702"]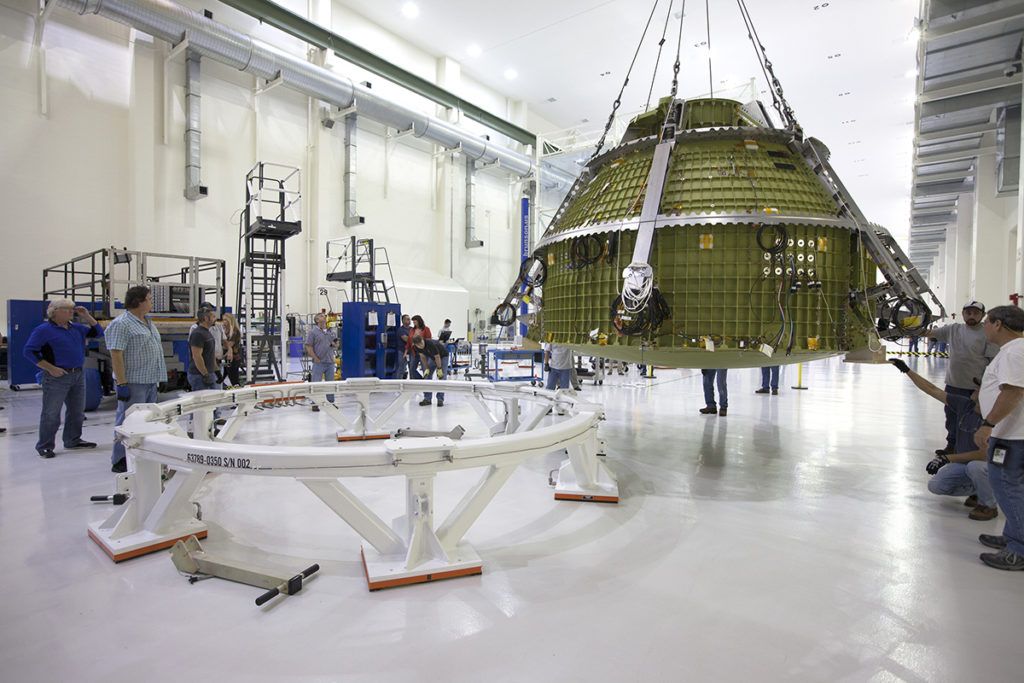 Orion EM-1 being lifted and mated to test stand for pressure checks inside the O&C Highbay.[/caption]