FMV Test & Evaluation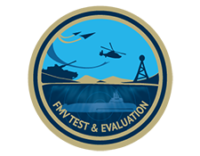 The FMV Test & Evaluation Division is a branch within the Swedish Defence Materiel Administration (FMV), a government agency acting under the Ministry of Defence. The main responsibility of FMV T&E is to carry out T&E of all equipment, systems, platforms and materiel procured to the Swedish Armed Forces, from uniform details to fighter aircrafts.
FMV T&E operates a number of governmental test, training and exercise ranges for all domains, open for government agencies, defence forces and -industry from other nations.
Our skilled staff guides your project through the complete T&E-process or advises your unit on how to stage demanding tactical training scenarios with surprise factor. The combination of our unique facilities and long experience of supporting clients in complex projects is a guarantee for a successful T&E campaign or a challenging exercise deployment for your crew.
---
FMV Test Ranges for the AIR domain offer vast areas for test and training
FMV Vidsel Test Range
With its 3300 km² restricted ground space, FMV Vidsel Test Range is by far the largest over land test facility in Europe. Add to that 8 000 km² of restricted airspace over an almost unpopulated area with an open radio spectrum, allowing live navigation- and communication jamming, then you begin to realize that FMV Vidsel Test Range is the place for realistic live training and exercise.
The instrumentation and infrastructure comprise high-speed cameras, optical- and radar tracking systems, telemetry and Flight Termination Systems. The Electronic Warfare (EW) capabilities include in-flight GPS and communication jamming of both platforms (aircrafts, helicopters etc.) and missiles. The target palette includes static and mobile ground targets as well as remotely controlled airborne drones, which can be equipped with different payloads such as jammers and IR flares etc.
The unique environmental conditions as well as the vast instrumentation and infrastructure enable staging of complex T&E scenarios and demanding training and exercise opportunities. Other possibilities are low-level navigation during extremely dark night conditions or demanding cold climate trials end exercises.
---
---
FMV Flight Test Centre
The FMV Flight Test Centre (FMV FTC) is located in Linköping. It has the responsibility to carry out DT&E and acceptance testing for all airborne systems delivered to the Swedish Air Force, i.e. JAS39 Gripen, ASC 890 (Saab 340) and various helicopters. FMV FTC is also responsible for weapons integration and sub-system T&E, such as EO- and EW-systems.
Examples of weapons integration T&E projects performed by FMV FTC are Meteor, Amraam and IRIS-T. Furthermore, their EW-experts have long experience from supporting operational units with EW-capabilities such as an airborne jammer.
FMV FTC can lead your project through the complete T&E process from analyzing top-level requirements to fielding your new capability.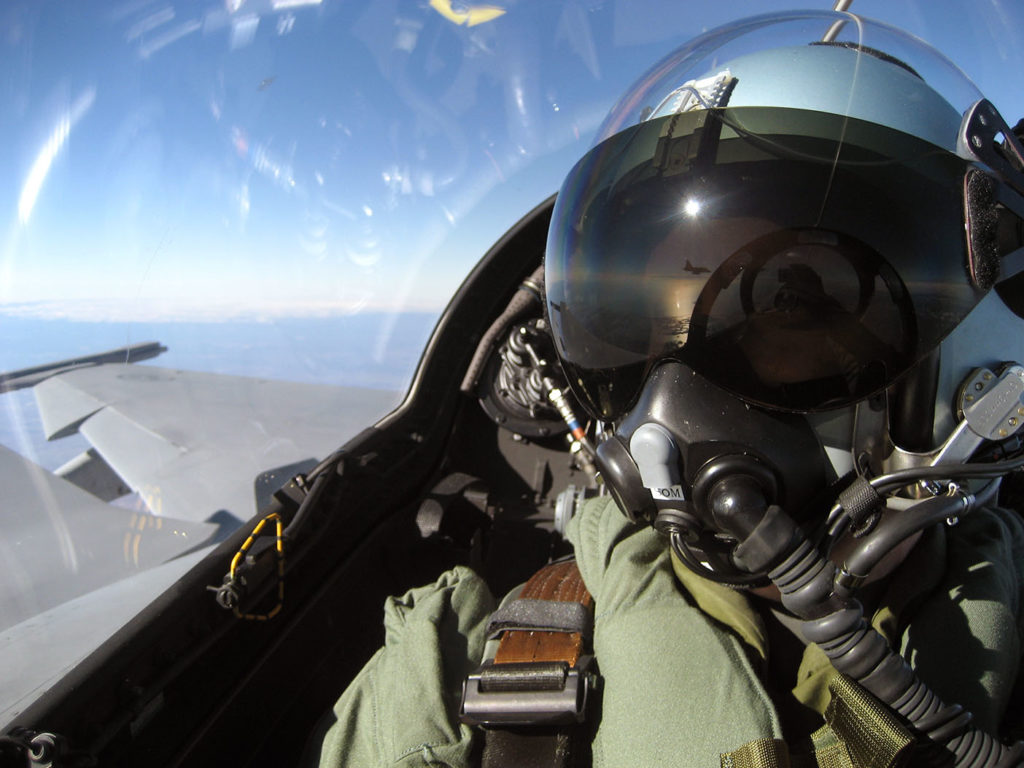 Älvdalen Firing Range
Älvdalen Firing Range is a large, unpopulated, test area of 540 km². The most dominating part of the facility is the hardened target area which is 700 x 1000 m and has been prepared for the use of live munitions. Älvdalen Firing Range is also the choice for rotary wing T&E and helicopter CAS exercises. Almost any weaponry that can be fitted to a helicopter are possible to fire, including laser-guided weapons.
---