NASA is to work more closely with Uber to develop how its future air taxi network will work in cities, it has been announced, as more details and images of the aircraft to be used in that network were revealed.
Uber is to share its plans for urban air taxi ridesharing with NASA, which will use its airspace management computer modeling and simulation capabilities to assess the use of small aircraft in crowded urban environments.
The announcement follows the signing of an agreement in November 2017 between Uber and NASA for the taxi firm to use NASA's software to manage the use of unmanned passenger drones at low-altitudes in cities.
The latest R&D partnership was announced at Uber's Elevate 2018 conference, which also saw the company release further details and images of the aircraft being developed for its air taxi network.
Uber aims to start flight tests of its UberAir aircraft in Dallas, Los Angeles and Dubai by 2020 and is planning to commence commercial service of the first network in 2023.
The reference design for Uber's eVTOL (electrical Vertical Take-off and Landing) drone has a number of requirements, including a minimum range of 60 miles (96km), a cruise speed of at least 150mph (241km/h) at 1000ft (305m), and room for at least three passengers. More design requirements can be read here.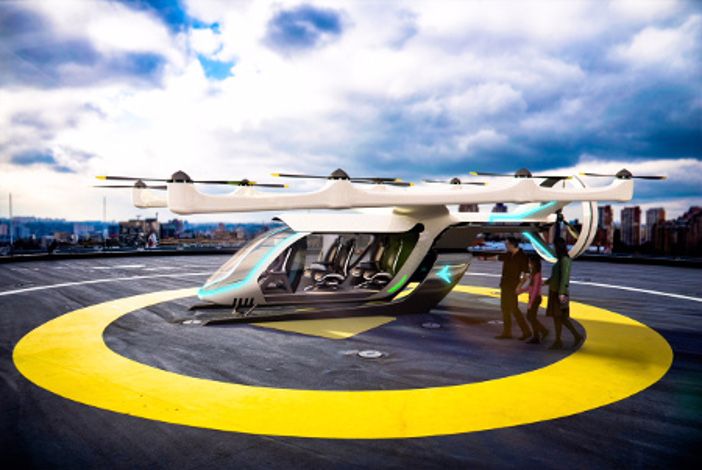 Uber is working with several aerospace companies to develop the aircraft, including Bell, Embraer, electric-aircraft maker Pipistrel and Boeing subsidiary Aurora Flight Sciences.
Meanwhile, NASA is to simulate the flight of a small passenger-carrying aircraft as it flies through Dallas Fort Worth (DFW) International Airport's airspace during peak air traffic times. The simulation will be conducted at NASA's research facility at DFW and will use data supplied by Uber to identify potential safety issues.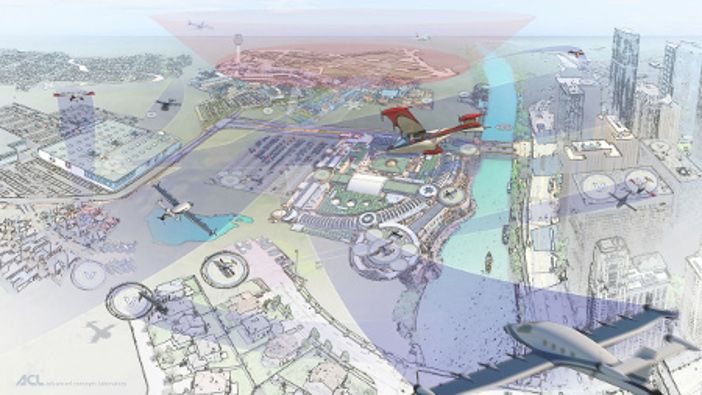 Jaiwon Shin, associate administrator for NASA's Aeronautics Research Mission Directorate, said, "We are excited to be partnering with Uber and others in the community to identify the key challenges facing the urban air mobility market, and to explore the research, development and testing requirements necessary to address those challenges.
"Urban air mobility could revolutionize the way people and cargo move in our cities and fundamentally change our lifestyle much like smart phones have."
Jeff Holden, Uber's chief product officer, said, "The new agreement broadening Uber's partnership with NASA is exciting because it allows us to benefit from NASA's decades of experience across multiple domains that are key to enabling urban air mobility, starting with airspace systems."
As more small aircraft enter the marketplace, NASA added that data from this and other ongoing research will be used to create industry standards, regulations and FAA procedures.
May 9, 2018