This presentation is an introduction to the Meggitt HTP product portfolio, with application slides, basics of product technology and how to find products on the Meggitt website.
It includes:
Product overview

High temperature sensors, cables and accessories

Units for permanent monitoring and in nuclear environment

Some key applications

Navigate our website and datasheets availability
What you will learn:
About Meggitt High Temperature Products

Why use high temperature rated units

Current offering

Using R&D units or permanent mount ones

What's next in our portfolio
Presenter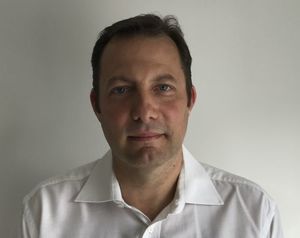 Massimo Ravazzini
Regional Sales Manager, Meggitt 
Massimo is a mechanical engineer graduated at Politecnico di Milano who has been working in vibration and testing environment for more than 20 years.
His work experience started in an accelerometers calibration lab., continued with shaker testing, data logging, data analysis and condition monitoring. He's has been working for Meggitt since 2010 as Endevco Application Engineer and as Regional Sales Manager, being responsible of the European Distributor's network for Test and Measurement products (acceleration, shock and pressure products).
He is now responsible for the EMEA market of the new Meggitt High Temperature product line.