Aerospace Testing International's latest roundtable on Flight Testing is available above if you missed the live event or want to watch again.
Featuring on the expert panel is Tom Bisges, vice president of engineering from leading aircraft manufacturer Bombardier and Erik Goethert, senior director of business development and strategic marketing at measurement and control systems supplier United Electronic Industries.
The discussion considers how different aspects of a test program, from managing flight schedules to the smallest piece of equipment needs to be evaluated in terms of target outcomes and the reliability of data.
Watch this exclusive event to learn how manufacturers and OEMs are partnering to develop the latest technology, including more electric aircraft, autonomous control systems and lighter, more sustainable aircraft.
Other topics explored include how to more closely integrate ground and flight testing to save time and costs, and how to best extract meaningful information from the many Terabytes of data a comprehensive testing program now produces.
---
Presenters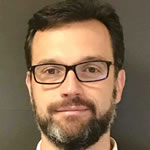 Ben Sampson
Editor, Aerospace Testing International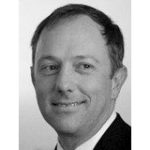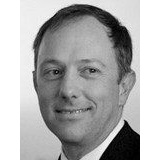 Erik Goethert
Senior director, business development and strategic marketing, United Electronic Industries
Mr. Goethert designs, manages and implements projects that collect real-world data for the aerospace, energy and defense industries so they can build smart systems that are reliable, flexible and rugged. He has more than 30 years of experience in hardware, software and I/O application solutions. He has an engineering degree from Cornell University.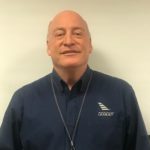 Tom Bisges
Vice president flight test center, Bombardier Aviation
Based in Wichita, Kansas, Tom is responsible for multidisciplinary functions consisting of program management, engineering, manufacturing, maintenance, and testing. His organization supports cradle-to-grave aircraft certification with multimillion-dollar budgets while ensuring safety as a top priority. Tom has 30 years' experience serving in various engineering and leadership positions in the aerospace industry. For almost half of those years, he has held the position of Vice President providing oversight and leadership for numerous aircraft platforms.