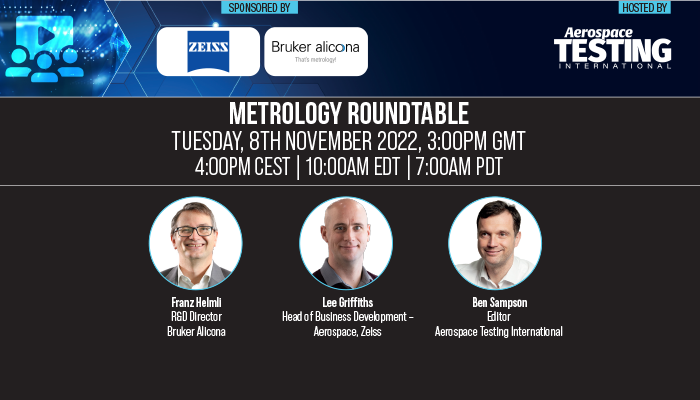 Join us as we host a roundtable with Zeiss and Bruker Alicona to discuss the latest trends in metrology for aerospace test and development and answer your questions about measurement.
The digitalization of test, inspection and development processes in the aerospace sector is changing the way measurement is performed and data is used. Meanwhile the pressure on the sector to improve efficiency and sustainability, as it continues to meet the highest levels of safety standards remains.
Aerospace Testing International's roundtable will aim to provide an overview of the changes impacting metrology in terms technology and what is required of metrology practitioners to ensure they can meet the needs and requirements of their companies.
Our roundtable of experts and industry leaders will discuss how measurement tools and software are evolving to meet the challenges the aviation industry faces, from increasing efficiency in manufacturing and R&D to helping improve sustainability.
Discussion will focus on industry initiatives and standards as well as the latest tools and equipment, calibration, remote accreditation and the skills and knowledge metrology will require in the future.
Panel members will also discuss in detail the latest advances in technologies such as x-ray CT and optical CMM machines and how they can be used for different materials and processes using relevant technical applications,
Attendees will learn how:
Metrology can continue to meet the needs of the aerospace sector
Best practice can be applied to ensure optimal measurement and verification
Trends, such as robotics, automation and machine learning can be leveraged to improve process
Measurement technologies are changing in the latest systems on the shop floor
When
Tue, Nov 8, 2022 · 3:00 PM London (GMT +0:00)

Presenters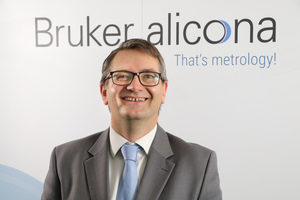 Franz Helmli
R&D Director
From 1995 to 2001, Franz Helmli completed his studies of Technical Mathematics (focus Information Processing) at the Technical University of Graz. Since 2001 he has been Head of the Research and Development department at Bruker Alicona: In this context, he is responsible for the development of almost all optical 3D measuring instruments manufactured by the company.
Mr. Helmli is member of the following committees:
ISO TC213 WG16 / ÖNORM FNA031 / VDI AG, CMM for microgeometries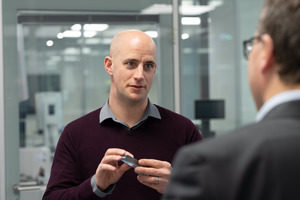 Lee Griffiths
Head of Business Development – Aerospace
Lee has more than 20-years experience in aerospace and more than 10-years experience in metrology. Starting as an apprentice at Rolls-Royce, Lee worked in a number of manufacturing engineering roles spanning turbine components and rotating parts specialising in CAD/CAM, fixture design and method planning. Later he transitioned into a role as a Metrologist for different divisions of Rolls-Royce ensuring the highest metrology standards are upheld, most notably a leading figure of the Nadcap AC7130/4 checklist for 3D Scanning. Since Rolls-Royce, Lee has headed up the business development activities for GOM Metrology and now ZEISS IQS on the topic of Aerospace.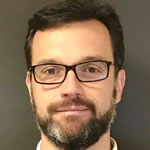 Ben Sampson
Editor