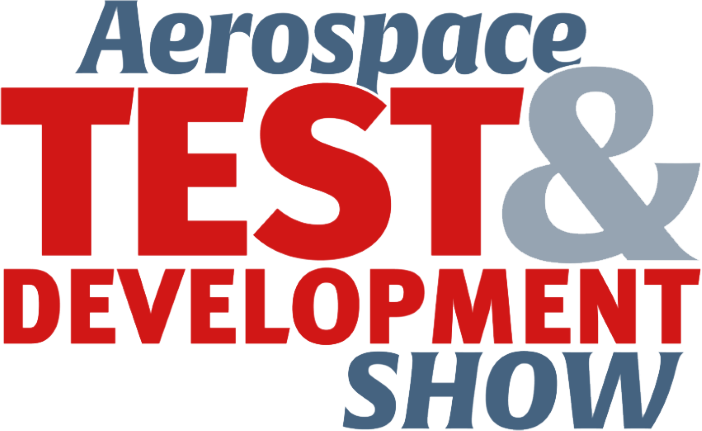 The Aerospace Test & Development Show, organized by the publishers of this magazine, is set to open its doors with over 100 participating companies and 30 keynote speakers next week in Toulouse, France on 19-20 September.
The free-to-attend industry-leading event brings together the entire aerospace supply chain across the aviation, space, military and commercial sectors to focus on the latest technologies and trends in test and measurement, data acquisition and flight testing.
Visitors to the Show can expect to see exhibits from major OEMs such as Airbus and engine manufacturers such as Rolls-Royce, as well as world-renowned test and measurement firms such as NI, Testia, Safran, HBK, MOOG, Kistler, and MDS Aero.
Open Tech Forum
The comprehensive exhibition is supported by a no-cost conference that covers the key industry topics relevant to aerospace testing and development and has been produced by the Aerospace Testing International editorial team.
Attendees can pull up a chair to see presentations from more than 30 speakers, including some of the best-known, most-qualified experts on aerospace testing procedures and technologies.
Topics under discussion will include novel propulsion systems, hypersonics, eVTOL aircraft and BVLOS autonomous drones.
Also speaking is Paul Stone, chief test pilot at market-leading eVTOL aircraft company Volocopter, which expects to become one of the first companies in the world to certify and start carrying passengers within months.
After an introduction from the president of local competitiveness cluster Aerospace Valley, Bruno Darboux, speakers on Day 1 include Dr Adam Harris from Rolls-Royce, who will discuss the company's R&D work to run aero-engines on hydrogen, while Jim Fawcett, lead flight test engineer from Airbus will discuss the company's flight testing program. An expert panel session to discuss the challenges of testing with hydrogen rounds off Day 1.
Day 2 features exclusive presentations from the likes of James Buzzell from NASA's Marshall Space Flight Center; the European Space Agency; startups such as hypersonic aircraft developer Destinus, and many more.
Latest testing technologies
Meanwhile, visitors will be able to see and discuss with experts first-hand the latest solutions from a range of companies involved in the many aspects of testing, from NDT companies such as Carestream, North Star Instruments and VJ Technologies, to avionics test such as Hendsoldt Nexeya and United Electronic Industries to name but a few.
For more information and to register to attend, visit www.aerotestdevelopmentshow.com.