The first Aerospace Testing Symposium has been successfully held in London on September 29-30.
Across the two-day event more than 300 delegates from around the world gathered to discuss aerospace testing technologies, techniques and services that aim to reduce product development cycles and costs as well as improve the performance and reliability of aircraft.
The conference has featured live talks by senior engineers from companies such as Rolls-Royce, QinetiQ,  Ricardo and many more. Each day has concluded with a panel discussion focused on topics such as how to effectively achieve cost and time reductions in test programs and future legislative requirements.
The symposium also featured a  range of presentations from companies including Siemens, Safran Data Systems, HBK and Carestream, which were also exhibiting their latest aerospace testing systems and services.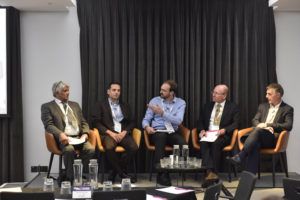 Sandro Di Natale, product and application manager of test and measurement from HBK said, "This is my first business event for 18 months and its great to be able to walk around the exhibition, meeting and talking to people in person. For a first show its great, with a good focus on testing and lots of diverse opinions represented in the panel discussions."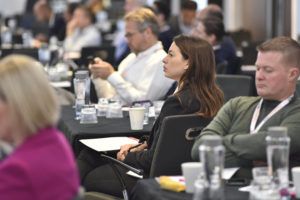 Noel Ballot, executive vice-president sales and marketing, Safran Data Systems said, "It's good to be back to face-to-face meetings. The event is well organized and the right size, especially considering there have been some limitations on travel and international visitors.
"Aerospace testing is a community and there is a good mix of companies here – manufacturers, instrumentation, sensor and video system suppliers – both competitors and partners. It means there is a good opportunity to exchange ideas and opinions."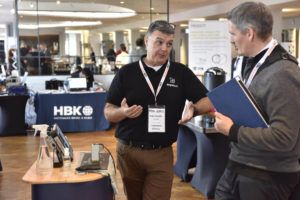 Alongside the Aerospace Testing Symposium, attendees also participated in the London to Sydney in 5 hours: The Future of Aviation Conference, which featured presentations and live panel discussions on future supersonic and hypersonic technologies.