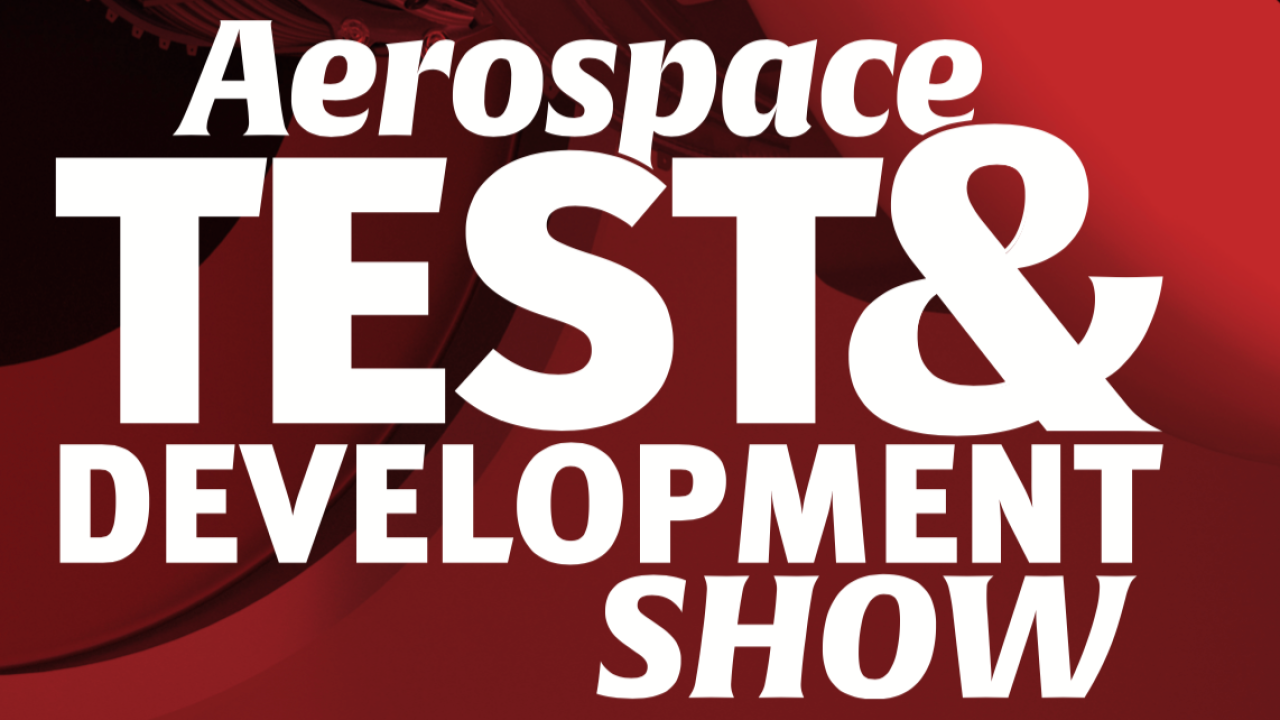 Aerospace Testing International is pleased to open a call for papers for the Open Forum, which will be held as part of its forthcoming Aerospace Test & Development Show in Toulouse, France from September 19-20, 2023.
The Aerospace Test & Development Show is the only international exhibition that is 100% focused on aircraft, drone, helicopter, space and defense testing and development. It will welcome attendees from leading global OEMs and suppliers as well as researchers and engineers from the aerospace sector.
From materials and systems to fatigue and flight testing – the show aims to cover the entire process of aerospace development – bringing together the latest technologies and experts together under one roof at the center of the European aerospace sector.
During the event we are organizing an Open Forum for attendees. The Open Forum is a great opportunity to showcase your work in the aerospace sector to a specialized and relevant audience of more than 2,000 attendees and 120+ suppliers.
The main theme of the Open Forum is who to increase component and full-aircraft efficiency while meeting the evolving needs of the aviation industry and saving development time and money. Topics to be covered include:
Sustainability
Cost and testing time reduction
Digitalization
Autonomy, AI and software
Materials and non destructive testing
Wind tunnels and CFD
Novel propulsion technologies and fuels (SAF, electric, hydrogen)
Ground testing
Flight testing and instrumentation
Testing and development for spacecraft and launch
We want technical papers for 15-to-45-minute presentations on anything and everything to do with aerospace development and testing to cover the two days.
Presentations should aim to educate our audience about new developments and technologies, as well as present them with possible solutions for today's challenges.
The Open Forum aims to be an extension of the magazine and to build on the success of the Aerospace Testing Symposiums held in 2022 and 2021.
Please submit an abstract or any questions about the content, themes or submission to ben.sampson@markallengroup.com.
The abstract should be 50-100 words long and should include:
Title of the presentation,
authors(s) name(s), organisation, e-mail address, phone number
Scope, objectives of the presentation
Major conclusion(s)
Attachment with short author (s) biography
The deadline for submissions is March 3, 2023. Abstract selection will take place during March with final papers submitted by August.