Rolls-Royce's Testbed 80 in Derby, UK will be used to test the next generation of engines the company plans to launch during the next decade. The massive facility, which is designed to test larger, more powerful engines, includes some of the most advanced testing technology available.
Below are ten features of Testbed 80 to digest before it is commissioned later this year…
1.It's very big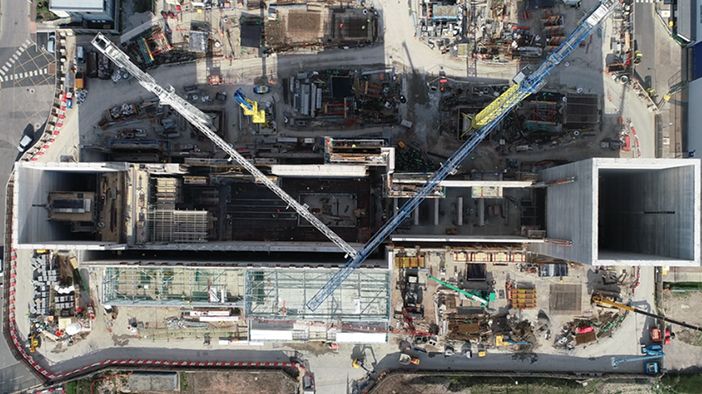 Testbed 80 is the largest of its kind in the world. The indoor area is bigger than a Premiership football pitch and the walls are 1.7m thick. Rolls-Royce is using 3,128 tonnes of steel and 27,000 cubic meters of concrete, enough to fill eleven Olympic-sized swimming pools for its construction. The door of the testbed weighs 380 tonnes.
The testbed needs to be this big because modern jet engines are bigger and more powerful than ever before, so engineers need larger spaces to test them in.
2. It will be able to test electric propulsion systems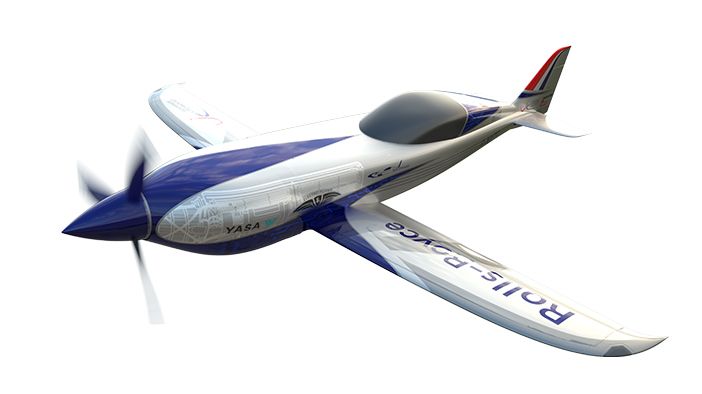 The future-proofing of Testbed 80 includes installing technology that can test hybrid or all-electric flight systems. Rolls-Royce is working on several different electrification projects, including E-Fan X, a hybrid-electric flight demonstrator with Airbus, and ACCEL, an all-electric plane set to break records in 2020. Testbed 80 will play an important role in testing electric propulsion technologies.
3. It has the most powerful x-ray Rolls-Royce has ever used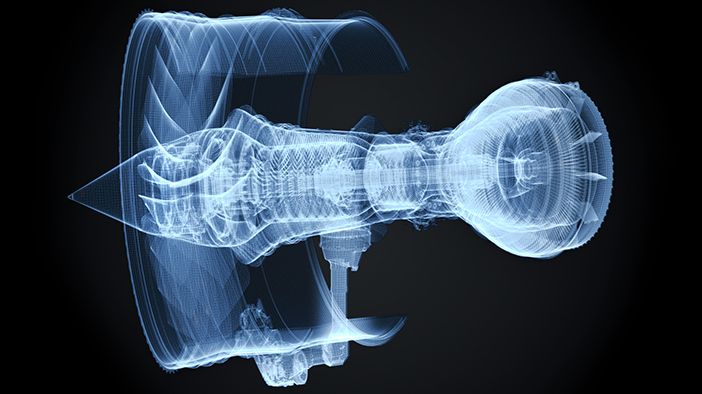 According to Rolls-Royce it is the only engine manufacturer that x-rays its engines while they are running, which enables them to obtain highly precise data. The x-ray machine in Testbed 80 will be capable of capturing 30 images per second and will upload them directly to a secure cloud, where engineers around the world will be able to analyse them alongside the more than 10,000 data parameters being measured.
4. It will use sustainable fuels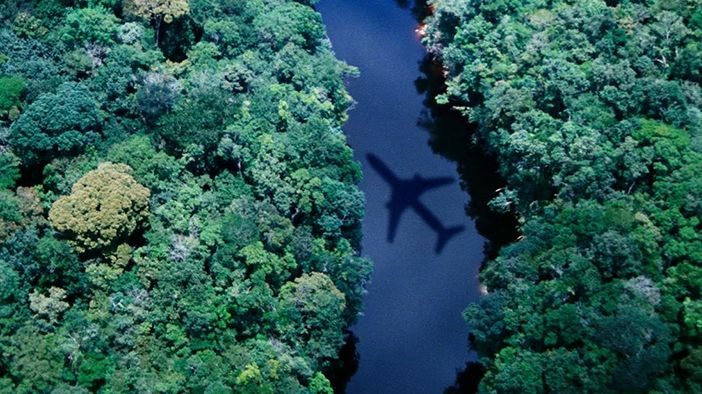 Rolls-Royce is aiming to reduce the environmental impact of its engines and this includes its test activities. The engines will still be tested with traditional aviation fuels so that they can be certified, but the company is also  exploring how it can use more sustainable fuels in test operations. As part of Testbed 80, the company is installing a  140,000 litre fuel tank for different fuel types, including Sustainable Aviation Fuels.
5. It will collect massive amounts of data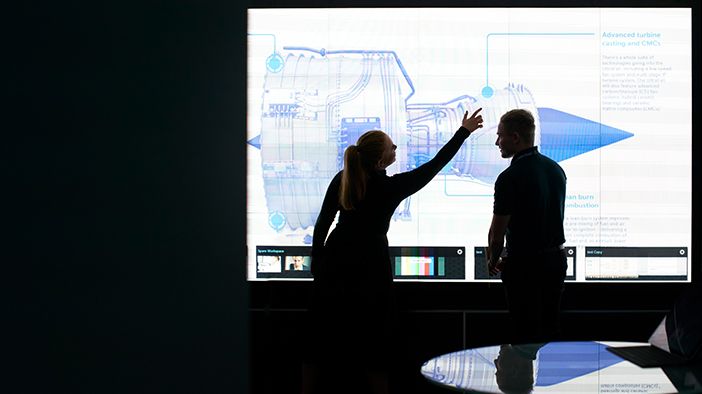 The data systems inside Testbed 80 will be more capable and complex than ever used before by the company. Engines will be able to collect data from more than 10,000 different parameters on an engine, using an intricate web of sensors that detect even the tiniest vibrations at a rate of up to 200,000 samples per second. The data will help understand engines even better, monitoring how every single component behaves in a range of conditions.
6. It will be fitted with 45 secret buttons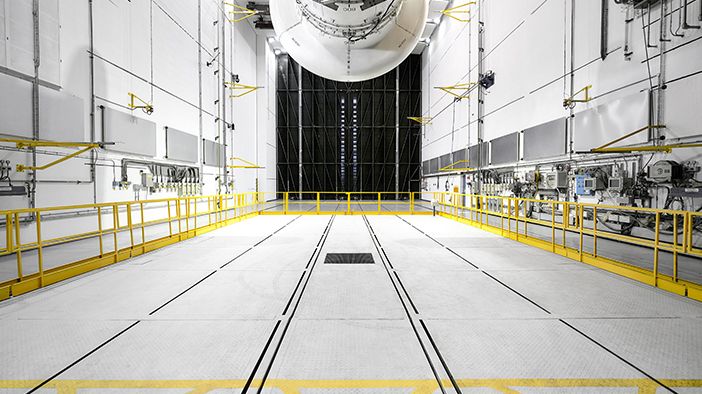 Safety will be paramount in the new facility. With a test area  larger than a Premiership football pitch and  multiple floors, when engineers are performing x-rays they will need to be certain that nobody is inside before scans begin. To ensure this there are 45 search buttons located around the facility in hard-to-reach areas or behind doors. A technician or engineer must  find and push all 45 in a specific order within an allocated amount of time. Once found all 45 buttons have been triggered, a key is released that allows them to leave the x-ray zone, certain that nobody is left behind.
7. An engine could be running at full power and you wouldn't feel a thing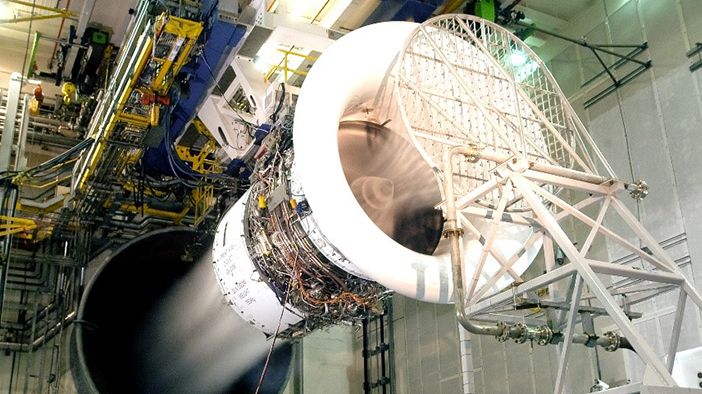 An engine that can provide enough thrust to lift an aircraft filled with passengers, luggage and cargo off the ground is a powerful thing and can create some pretty large vibrations. People live and work near Testbed 80, so the building is fitted with equipment to absorb vibrations and silence noise, meaning you could stand just outside the testbed door in peace and quiet, and the ground beneath your feet would feel completely still.
8. It is one of the most versatile engine testing facilities ever built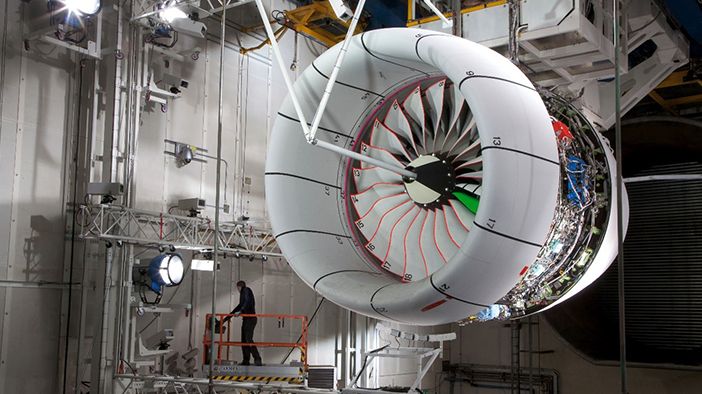 Testbed 80 has been designed to be versatile, so engineers can complete as many different engine tests as possible. The company needs to ensure its engines can operate at 35,000ft, day in, day out, in a variety of harsh environmental conditions. Engineering teams will be able to conduct noise measurement, water ingestion, "fan blade offs", where a fan blade is purposely damaged to test the engine's ability to contain the debris, bird strike and endurance tests, all under one roof.
9. It has a giant blast basket which needed its own crane to install
For effective testing, engines inside the testbed will require a smooth, undisturbed flow of air. Air splitters will slice and turn the air as it enters the testbed, ensuring it is evenly distributed, while a giant blast basket will tune the flow of air and dissipate the energy of the exhaust system as the engines suck in up to 4,500kg of air per second. The blast basket, which is 17m long and has a diameter of 6.5m, required a special crane to install it because of its large size and weight.
10. It will test the UltraFan demonstrator engine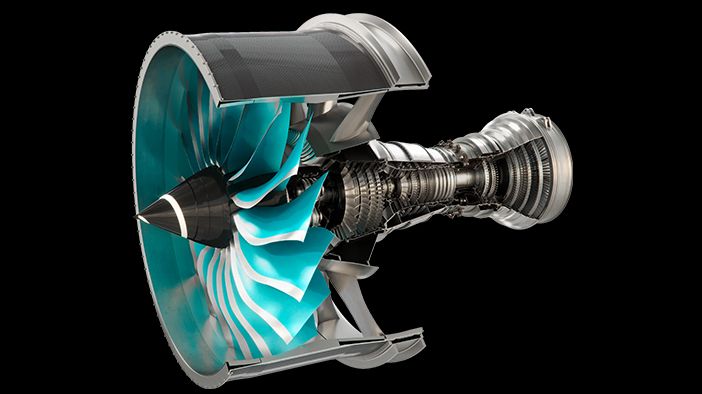 Rolls-Royce's most efficient engine yet, UltraFan will deliver a 25% reduction in fuel burn and CO2 emissions. The components of the UltraFan demonstrator will be tested in Testbed 80 in 2021. According to Rolls-Royce the engine will feature lightweight materials, the most powerful gearbox in the world and the biggest fan ever created by the company.
This article was orignally posted on the Rolls-Royce website here.