Magnaflux

Magnaflux is a global leader of non-destructive testing (NDT) solutions. Since our foundation, we have worked side-by-side with aircraft engine manufacturers, aerostructure makers, airlines and other aviation professionals to continually help our customers improve quality, increase production capabilities and lower costs.
Our portfolio includes:
Fluorescent penetrants, visible red penetrants, cleaners, removers, emulsifiers, developers, LPI testing equipment and accessories.
Fluorescent magnetic particles, visible magnetic particles, white contrast paints, magnetic benches, electromagnetic yokes, power packs and mobile test units.
High-intensity portable hand-held and stationary inspection LED UV lamps.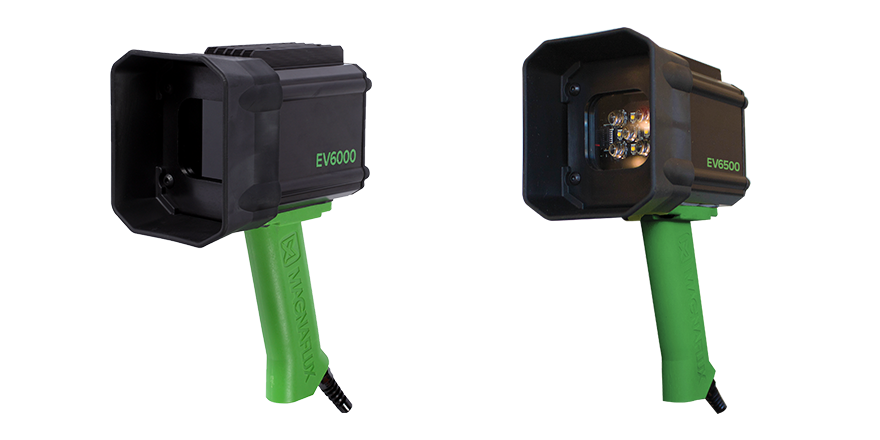 General purpose and high temperature couplants.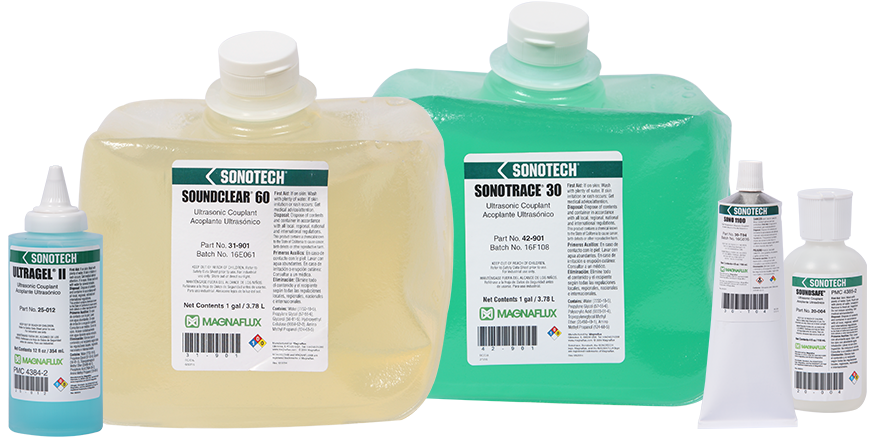 Neutral, alkaline and heavy-duty parts cleaners.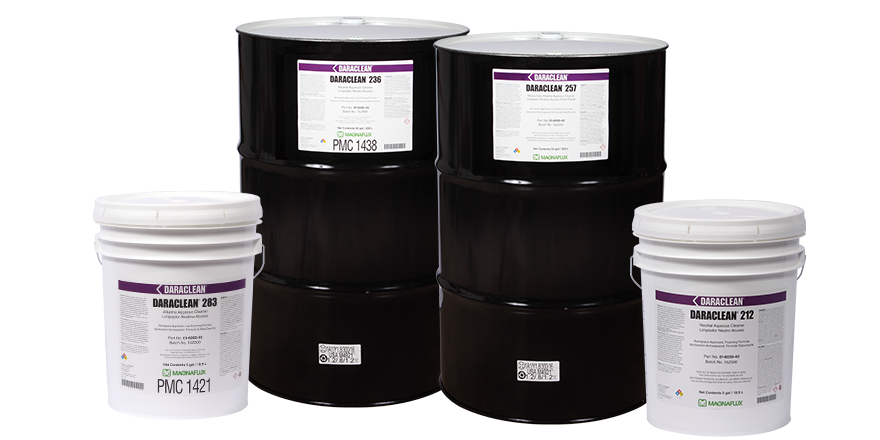 As an NDT expert in the Aerospace industry, your job is making sure planes stay in the sky, take-off and land safely, and working to help millions of people travel safely every day. At Magnaflux, our mission is simple: To make the world a safer place.
We do that by:
Making products that are easy to use and work flawlessly
Producing those products in a way that is safe and environmentally responsible
Creating partnerships to ensure best-in-class value and customer satisfaction
Being local to our customers through a global infrastructure
Investing in innovation to ensure our customers stay at the forefront of their industry
Global Locations
USA
United Kingdom
Germany
Brazil
India
China